Designed by leading teachers for Years 9-12
Assessment materials teachers trust
Trusted by over 1,000 Schools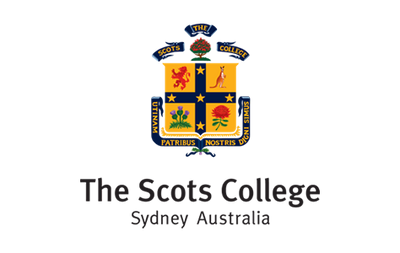 Teacher Resources
Prepare your students for the style and difficulty of the end-of-year exams. 
Neap offers written and digital teacher resources for topic tests and trial exams.
AUSTRALIAN CURRICULUM YEARS 9-10
Neap's materials are accurate, and a real strength is the detailed marking scheme.
The thing I like most about Neap's materials are the clear questions, which are based on syllabus and clearly differentiated.
Neap's Trial Examinations are better than other companies. I purchase other examinations also, but Neap's exams are rigorous and close to the VCAA style.
Neap's materials have a good layout, are clear to read, and meet my expectations. It is great content - reliable and high level. Neap offers particularly generous small school discounts.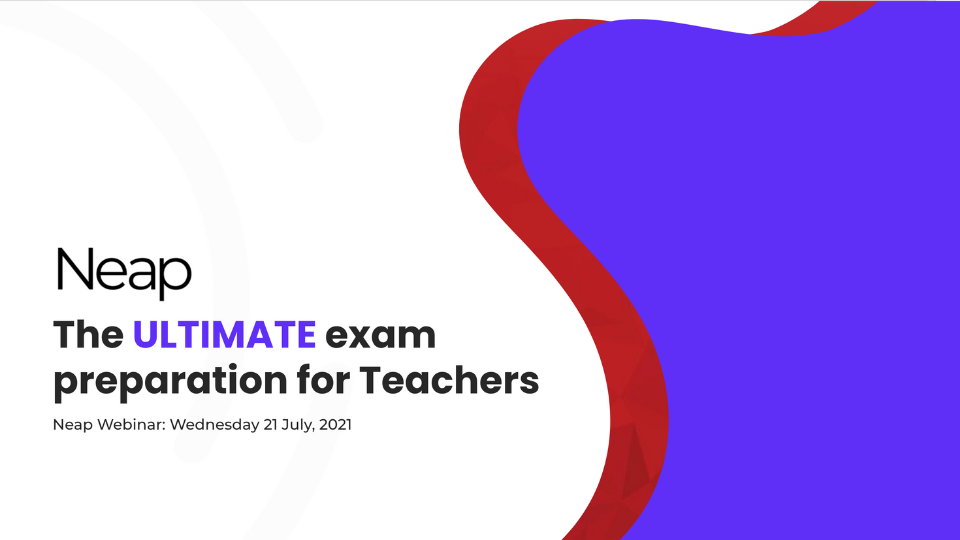 Exams are an integral and unavoidable area of schooling that can often overwhelm teachers and students. It's one area of school leadership that involves many contributors and can often be cast ...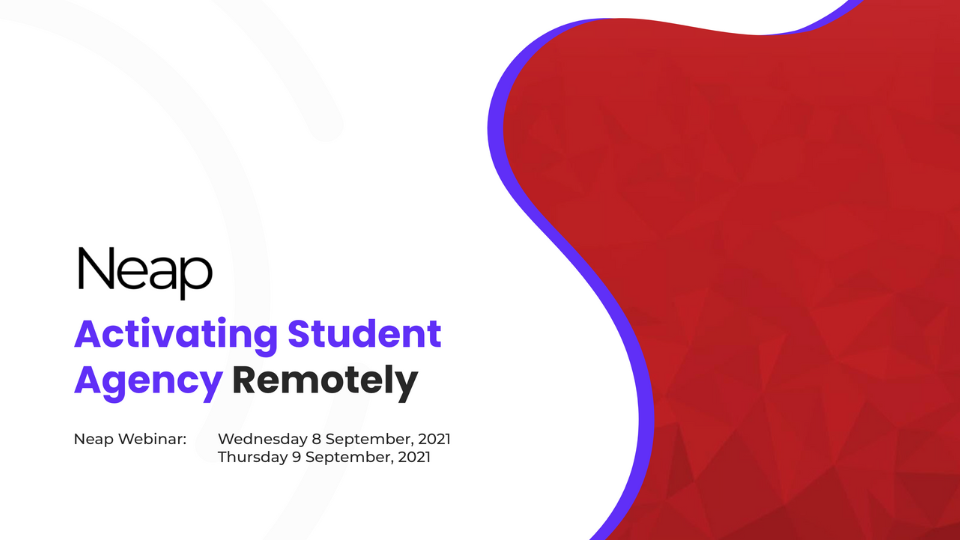 "Education is what remains after one has forgotten what one has learned at school" - Albert Einstein Schools have the difficult task of striking a balance between providing an education that st...
Download the Neap Exam Administration Checklist.